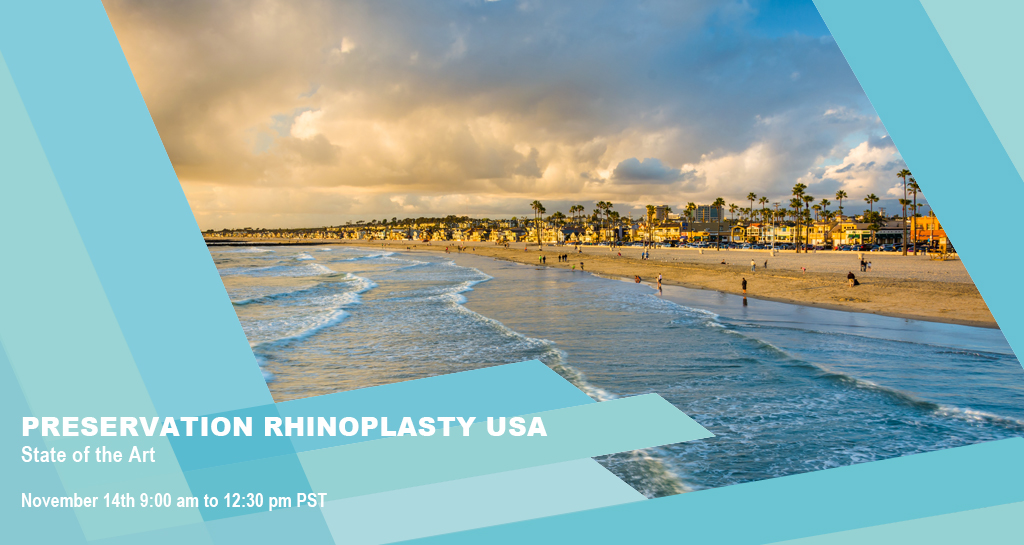 Welcome
Dear colleagues,
We are honored to invite you to the 2nd Annual Preservation Rhinoplasty USA symposium- State of the Art, which represents a fundamental advance in Rhinoplasty Surgery.
Due to the COVID-19 Pandemic, we will be holding a virtual meeting that will be free to all surgeons.
The primary focus will be on learning Preservation Rhinoplasty, including the philosophies and techniques, so you as the surgeon can incorporate them into your practice immediately. The subjects covered will include new thinking in nasal aesthetics, analysis and patient selection, piezoelectric surgery, and preservation techniques including preservation of the soft tissue envelope, alar cartilages and dorsum.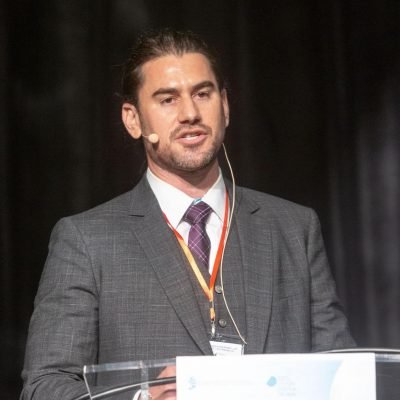 Aaron Kosins, MD
Moderator and Chair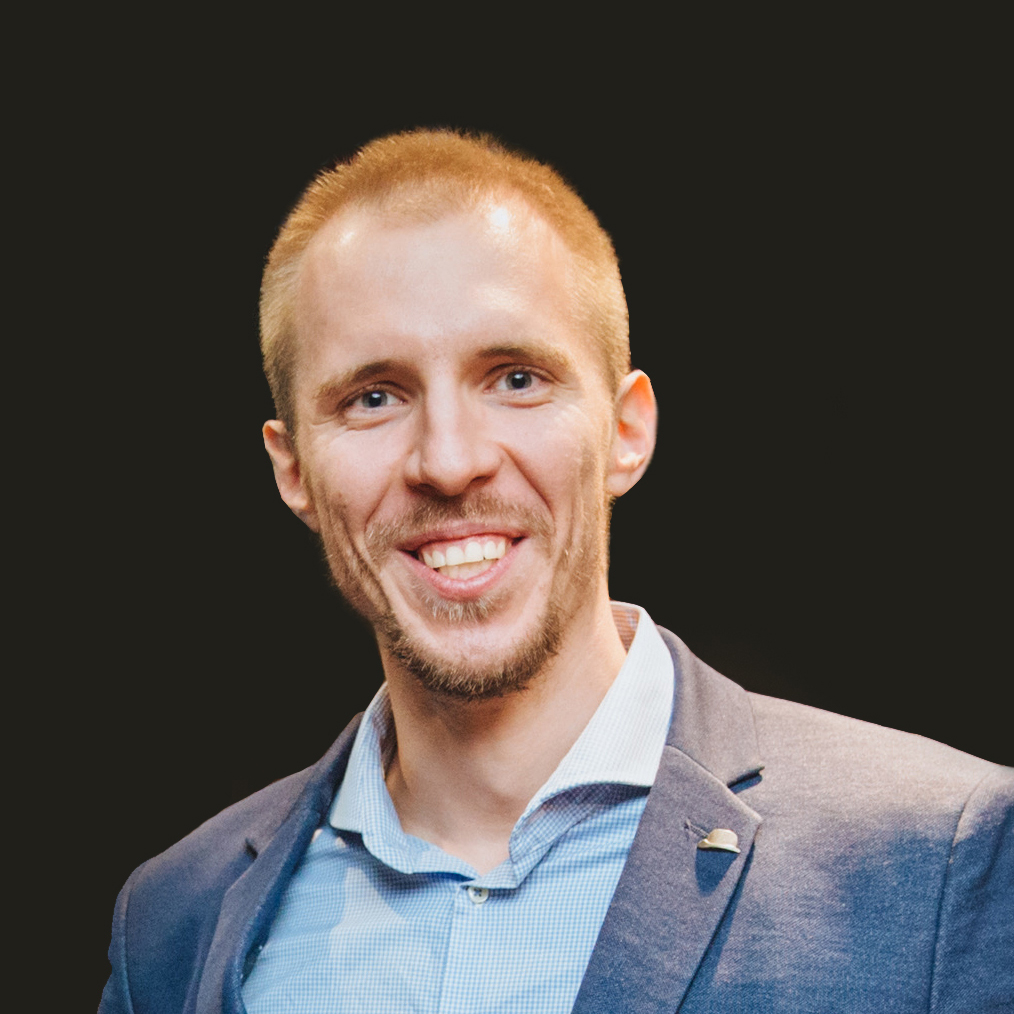 Peter Palhazi, MD
Faculty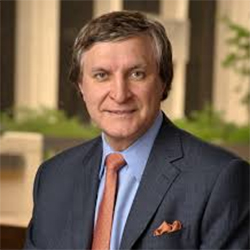 Rod Rohrich, MD
Discussant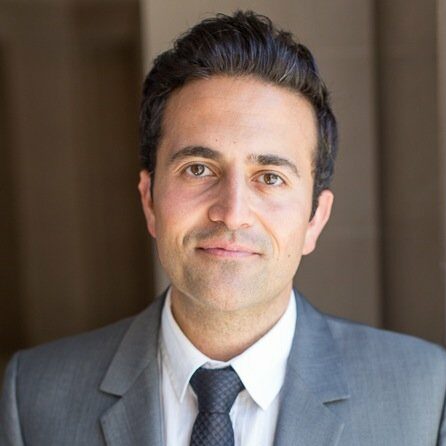 Dino Elyassnia, MD
Co-Chair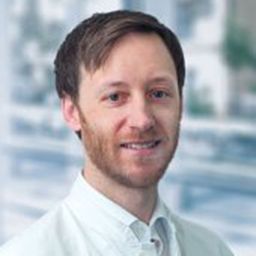 Sebastian Haack, MD
Faculty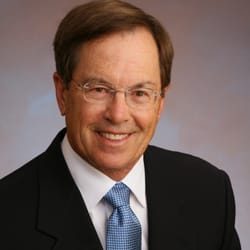 Rollin Daniel, MD
Faculty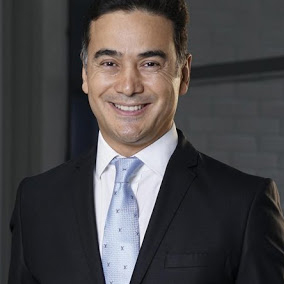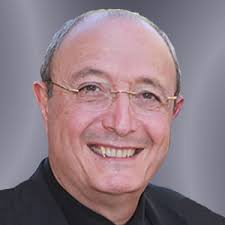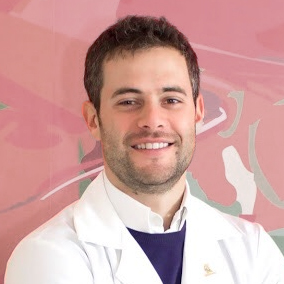 Valerio Finocchi, MD
Guest Lecture
2nd Annual Preservation Rhinoplasty USA - State of the Art (on Zoom)
November 14, 2020
Learn More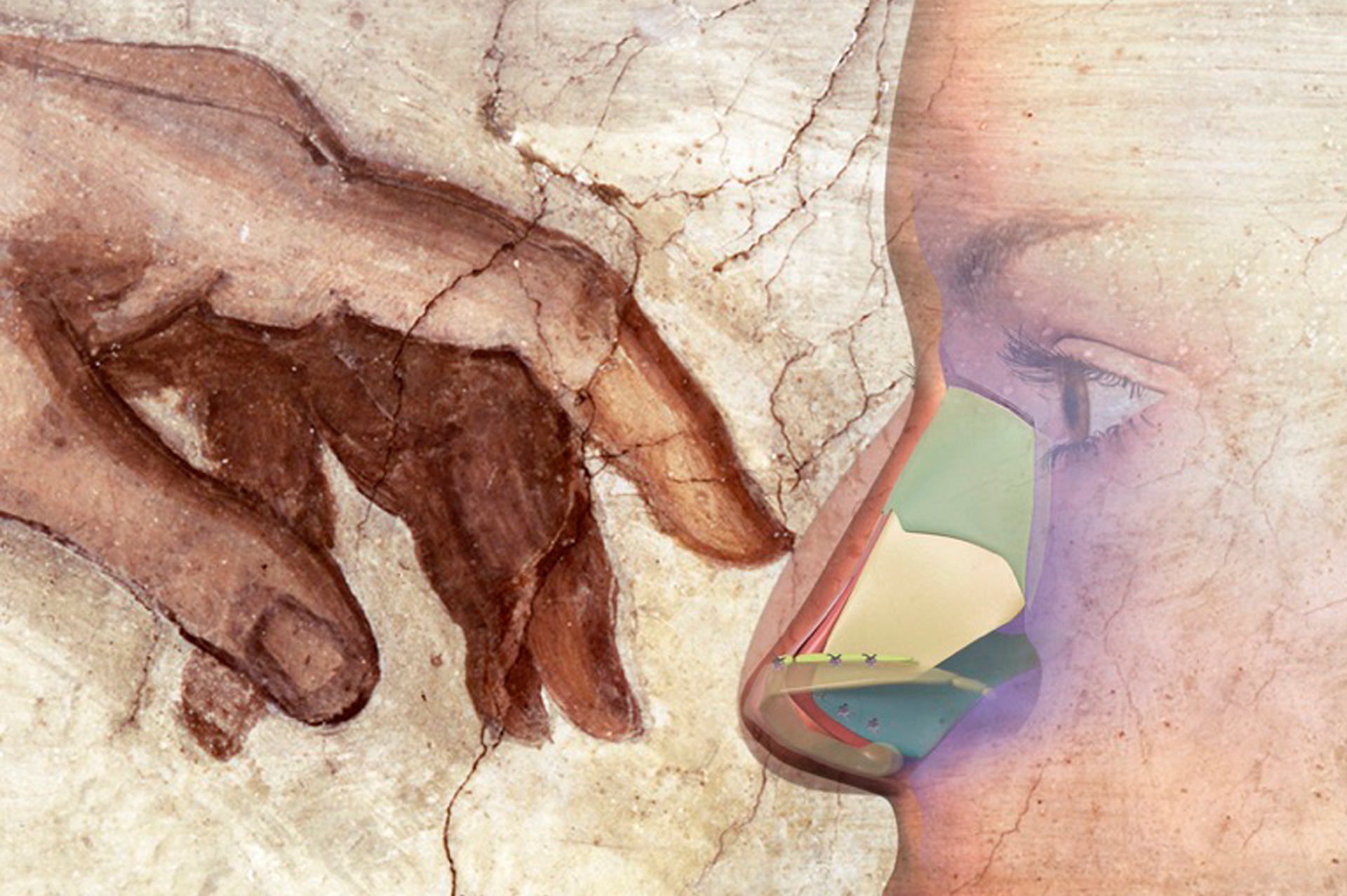 The Topics
Nasal Aesthetics
Analysis and Planning
Patient Selection
Piezoelectric Surgery
Preservation Rhinoplasty Techniques
Surgical Tip and Operative Sequence
Avoiding and Treating Complications